Prof. Gloria Phillips-Wren
Loyola University, USA
The Big Data Challenge
Abstract:
Big data continues to enable innovations and improve decision making with its combination of volume providing massive amounts of data, velocity with near real-time data, and variety from structured to unstructured data. Yet understanding and analyzing big data require new methods of processing and new algorithms to reveal their meaning and enable better decision making. In this presentation we discuss a big data problem involving a combination of structured numerical data and unstructured textual data that is not easily analyzed. Current methods require us to recast textual data as numerical in order to utilize current analysis methods. Limitations in the approach will be discussed in the context of current research involving COVID vaccine myths. In addition, trends in computational approaches and applications in research published by Intelligent Decision Technologies: An International Journal (IDT) over the past 16 years will analyzed in order to encourage research in underexplored areas.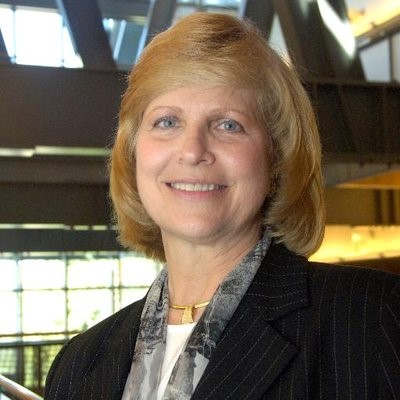 Biography:
Prof./Dr. Gloria Phillips-Wren, Co-Editor-in-Chief, Intelligent Decision Technologies: An International Journal (IDT)
Dr. Gloria Phillips-Wren is Professor in the Department of Information Systems, Law and Operations Management at Loyola University Maryland where she was recent chair for 12 years. She is founder and co-editor-in-chief of Intelligent Decision Technologies (IDT), now in its 16th year, Associate Editor of the Journal of Decision Systems (JDS), and an external examiner for University College Cork in Ireland. Dr. Phillips-Wren is past-chair of the Special Interest Group on Decision Support and Analytics (SIGDSA) under the Association of Information Systems (AIS), a current Board member of SIGDSA, Secretary of IFIP WG8.3 Decision Support, and leader of a focus group for Knowledge Engineering Systems (KES) International in intelligent decision technologies. She has received many awards, including the KES Outstanding Service Award, awarded to two members annually. Her research interests and publications are in decision making and support, big data analytics, business intelligence, healthcare IT, and strategic uses of technologies such as social media. She has published numerous scholarly journal articles and books along with book chapters, conference proceedings and presentations. Prior to academia, she had a career in the federal government researching advanced weapons systems and holding senior leadership positions.
---
Back
to Keynote Speakers