Welcome Drinks Reception and Early Registration
Tuesday 6th September 2022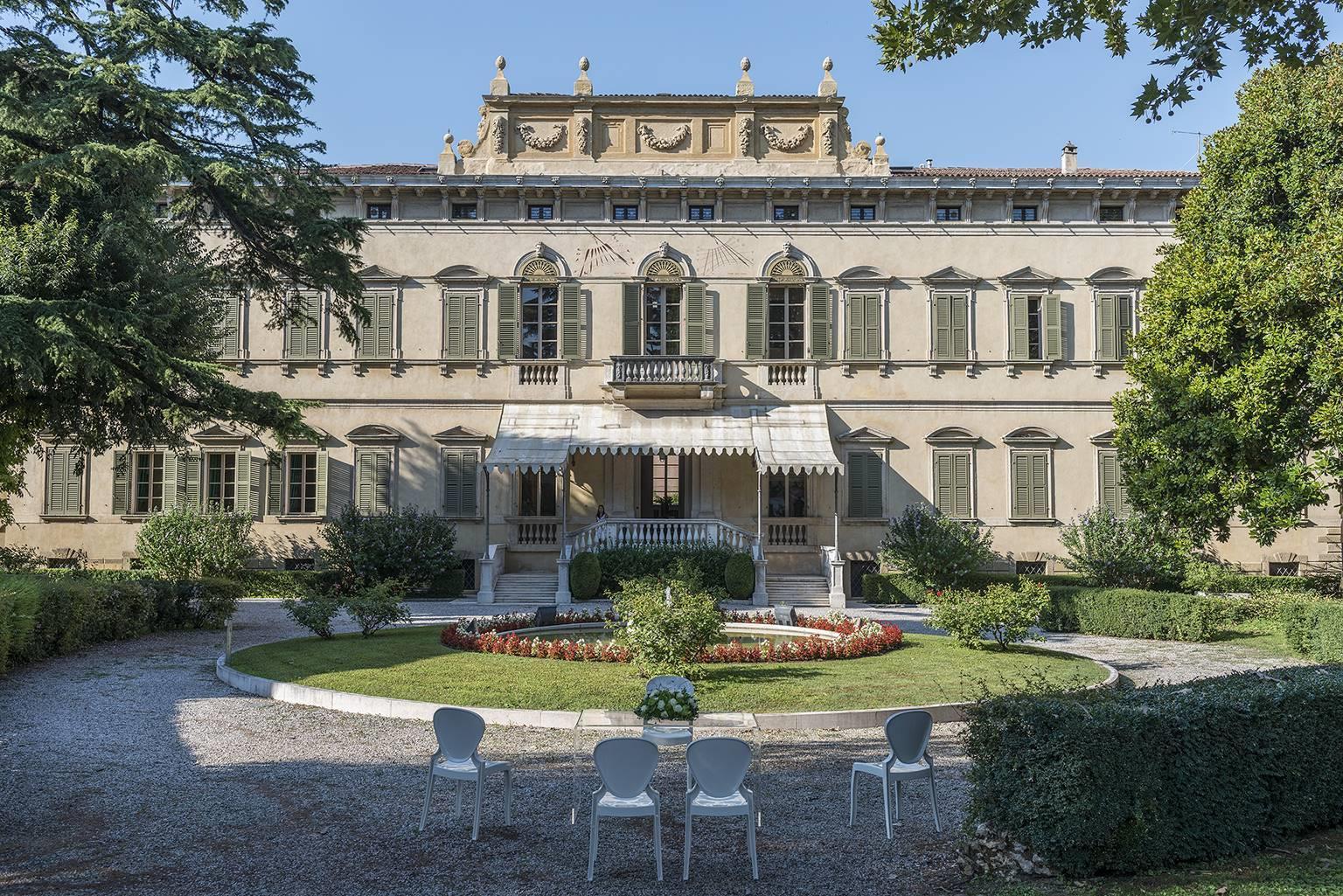 We will be hosting a Welcome Drinks Reception at the Villa Brasavola de Massa in Verona city centre on Tuesday evening. This is an opportunity for you to come and meet us early ahead of the conference! Register and collect your conference materials before enjoying some light refreshments in the late renaissance garden of this charming neoclassical building.
Address: Green Hall, Piazza Cittadella, 3, 37122 Verona VR, Italy
See google map link ..here..
Timing: Early Registration: 17:30 - 19:00 / Drinks Reception: 17:30 - 19:30
Evening Social Excursion and Networking event
Wednesday 7th September 2022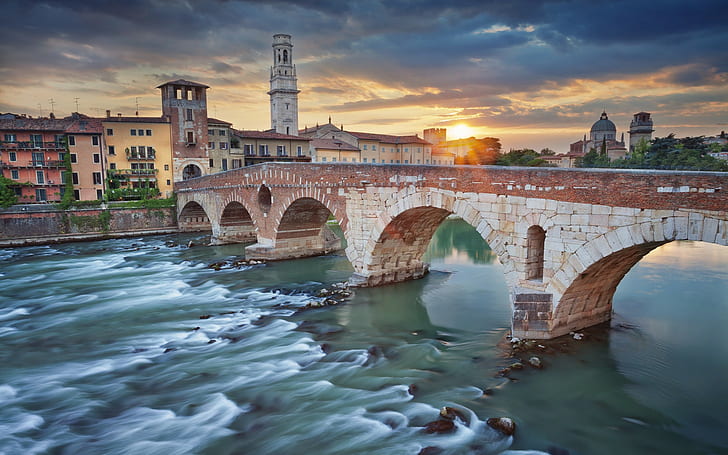 Evening City Walking Tour
This year's social excursion will be a beautiful walking tour of the city, experiencing the stunning views, architecture and atmosphere that Verona has to offer. Guided by both English and Italian speaking guides, you will be delivered interesting and informative historical facts of your surroundings as you take in everything, from the charming streets to breath-taking local landmarks!
Price: €25 per person until the 5th September (Tickets will be available to buy on the registration desk at €30 per person) / Timing: TBC
Gala Dinner and Awards
Thursday 8th September 2022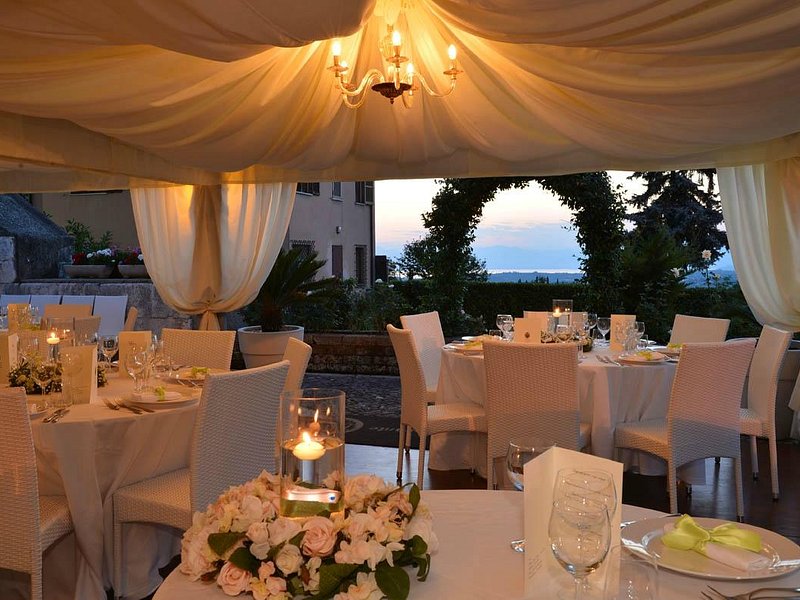 This years Gala Dinner will be held at Ristorante Al Forte Verona.
The venue is a renovated Austrian Fort dating back to 1860, Ristorante Al Forte is situated in Pastrengo, a historic village already renowned for other historical battles, in a hilly area between Verona and Lake Garda, just one kilometre from Lazise
The building was built between 1859 and 1861 to meet the dual need to protect Verona and the communication routes with Austria through the Val d'Adige. The location was strategic as the hill overlooks not only the city of Verona and the Atesina valley but also the entire southern stretch of Lake Garda, Monte Baldo and the hills of the Garda area. The fort was once armed with fifteen canons and guarded by about eighty men. Although renovated in recent years, it has fully retained its original structures and characteristics and now houses Ristorante Al Forte.
The conference Gala Dinner will take place on the evening of 08 September 2022 for those with Full Registration or who have purchased a ticket
Price: €80 per person / Timing: TBC